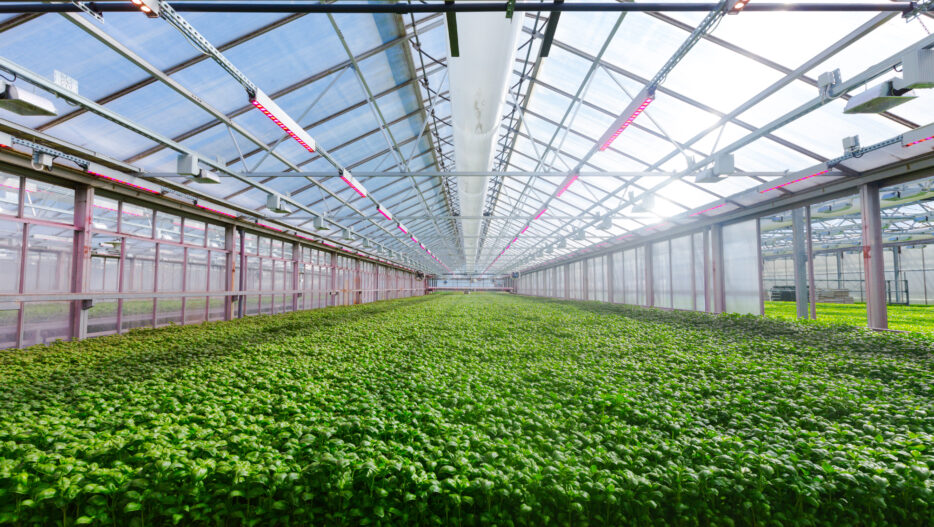 Kekkilä-BVB Oy is now a wholly owned subsidiary of Neova Oy
Neova Oy and Dutch company Nielson Belegging en Beheer B.V. have agreed on 19 February 2022 that Neova will acquire a 30% minority stake in Kekkilä-BVB Oy from Nielson Belegging en Beheer B.V. Kekkilä-BVB Oy was formed at the beginning of 2019, when the Finnish company Kekkilä Oy and the Dutch company BVB Substrates B.V. merged their businesses into Kekkilä-BVB Oy. Neova Oy (formerly Vapo Oy) owned 70 percent of the company and the Dutch van Buuren family company Nielson Belegging en Beheer B.V. 30 percent. The parties have agreed that the purchase price will not be disclosed.
Kekkilä-BVB is a leading European company in its field. In three years, Kekkilä-BVB has increased its turnover by approximately EUR 100 million. At the time of establishment, the companies' pro-forma net sales were approximately EUR 240 million. After 2019, Neova has divested e.g. the heat and electricity production company Nevel, and the energy business have decreased significantly in the Neova Group's net sales. At present, Kekkilä-BVB, which mainly produces growing media for the international market for professional growers cultivation and hobby gardeners, already accounts for more than two-thirds of the Neova Group's turnover.
Juha Mäkinen, CEO of Kekkilä-BVB, has announced that he wants to look for new challenges outside Kekkilä-BVB. In this situation, Neova's Board of Directors has decided to simplify Neova's organization and has appointed Vesa Tempakka, CEO of Neova, also as CEO of Kekkilä-BVB. At the same time, Peter Jan Kuiper, COO of Kekkilä-BVB, has been appointed a member of the Neova Group's Management Team to replace Juha Mäkinen. All appointments shall take effect immediately.
"I would like to thank Juha Mäkinen for the work he has done first as the Managing Director of Kekkilä Oy and during the last three years as the CEO of Kekkilä-BVB. Under his leadership, Kekkilä-BVB has grown into a leading player in its field in Europe in terms of customer base, turnover and responsible operations. I wish Juha the best of luck in the new challenges, "says Vesa Tempakka.
The transaction requires the approval of the competition authorities.
Neova will publish its results for 2021 on March 3, 2022.
For further information, please contact:
Vesa Tempakka, CEO, Neova, tel. +358 400 726 727
Jarmo Santala, CFO, Neova, tel. +358 40 801 9191
Ahti Martikainen, Director, Group Communications and Public Affairs, Neova, tel. +358 40 680 4723