Environmental sustainability
In 2021 we updated a common Neova Group sustainability strategy including our goals for environmental sustainability covering greenhouse gas emissions, biodiversity, circulatory and water. As part of this work, we also defined a Green Factory concept with 2025 goals & key performance indicators for Kekkilä-BVB, Peat & Sphagnum, Pellet, Wood & Activated Carbons operations.
For 2022 each of our businesses has an environmental sustainability programme which specifies the most significant annual improvement targets to move towards our Green Factory concept. We also started to define our Green Office concept, and will continue to set concrete goals and actions for that.
Overall, management system certification, covering both ISO 9001 quality and ISO 14001 environment, helps coordinate and direct our activities to meet customer and regulatory requirements and focus on continuously improving our operations, effectiveness, and efficiency. In addition, our sustainability concept for peat in Finland, Sweden, and Estonia, is especially aimed for our customers and stakeholders relating to new businesses.
In 2021 we implemented a change in our ISO certification model and received a Neova Group level multi-site certification covering all our businesses. We also extended our ISO 9001 and ISO 14001 certification to our Novactor activated carbons operations, as well as ISO 9001 to cover all remaining Kekkilä-BVB sites. Moving on, we will also extend the 14001 certification to the sites in the Netherlands.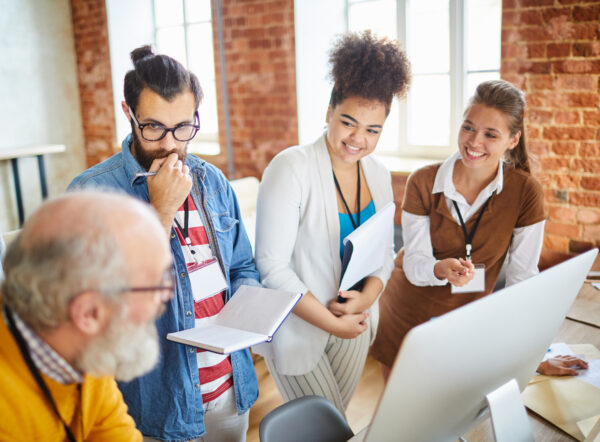 We support the growth of our people and partners
Our renewed group wide sustainability strategy includes our goals for social sustainability, covering safety, the workplace and our partners. Health and safety is our first priority.
Read more about social sustainability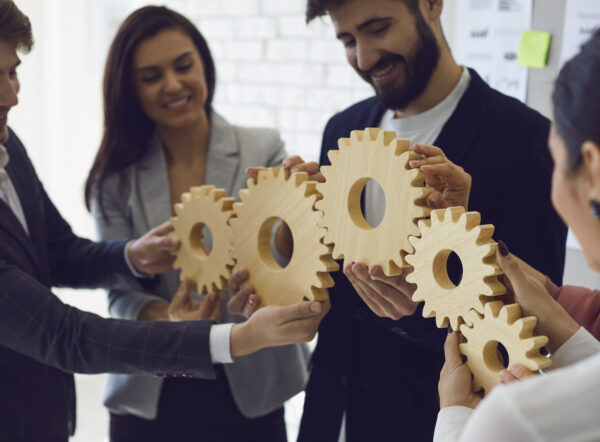 We ensure profitability in a sustainable way
Our local impact as an employer, taxpayer and buyer of products and services is significant, particularly in our main operating countries of Finland, Sweden, Estonia, and the Netherlands.
Read more about economic sustainability