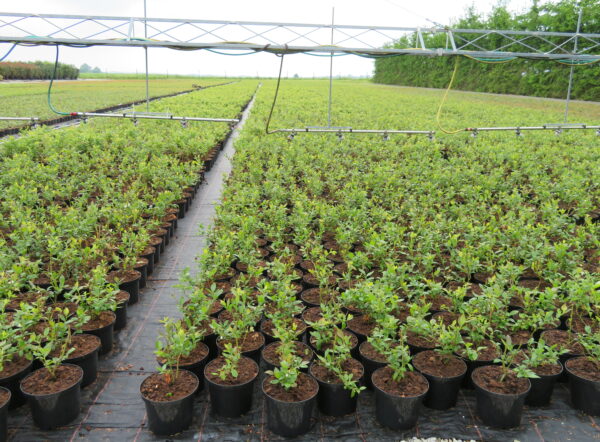 Our sustainability strategy
We have conducted a comprehensive review of our sustainability strategy in 2021. The renewed sustainability strategy ensures that sustainability is in the core of Neova Group's strategy and purpose – Creating Green Growth.
Our sustainability aim is to create green growth through net positive products and services by considering the impact on environment, health, society, and knowledge.
Our mid-term and long-term goals have been defined for the three areas of sustainability (environmental, social and financial sustainability) with selected themes:
We do our business in balance with nature.
Themes: Greenhouse gas emissions, Biodiversity, Circularity and Water.
We support the growth of our people and partners.
Themes: Safety first!, Great workplace, Responsible partners.
We ensure profitability in a sustainable way.