Sustainable growing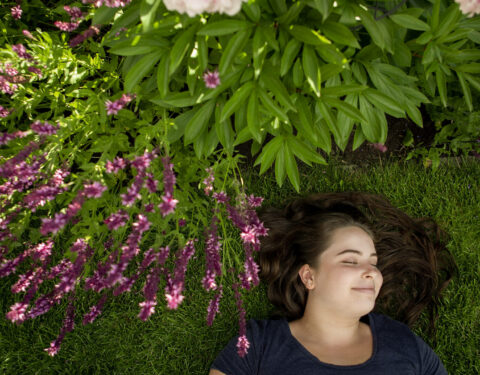 Kekkilä-BVB
Kekkilä-BVB is one of Europe's leading companies in professional growing and the largest producer of horticultural peat. We provide products and services for the professional growers and home gardeners, landscapers, horticultural raw material customers and bedding peat customers worldwide.
Read more
Renewable fuels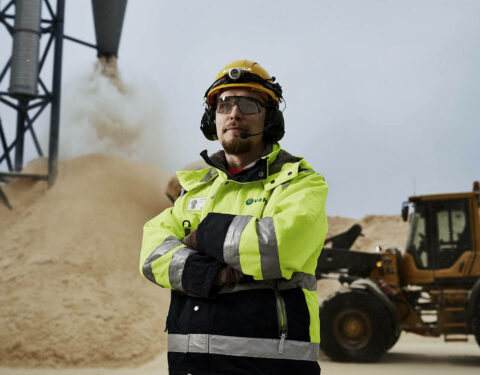 Pellets
High-quality, renewable and reliable wood pellets are ideal for fueling large power plants and for heat production in properties and homes of all sizes. We sell Neova's Finnish pellets under the Vapo brand.
Read more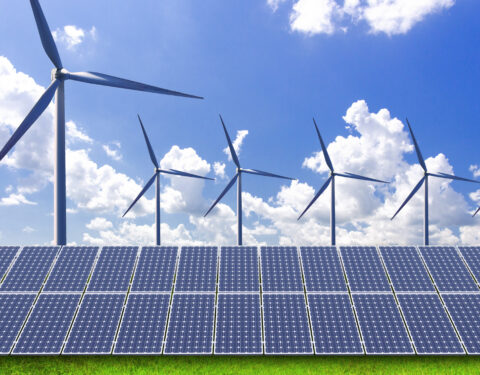 Wind and solar power
We are developing wind and solar power, especially in our former peat production areas and their immediate surroundings.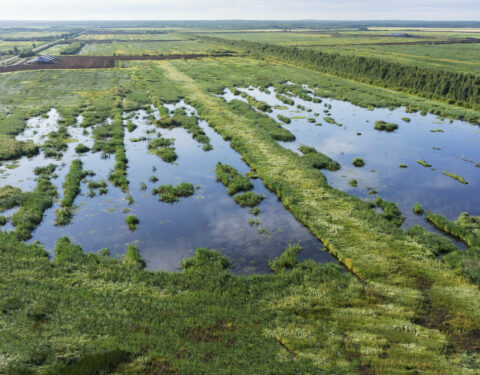 Land sales
We sell our land assets in different parts of Finland, such as forest holdings, areas for agricultural use and wetlands. The wetlands we sell are suitable for hunting and recreational use, for example.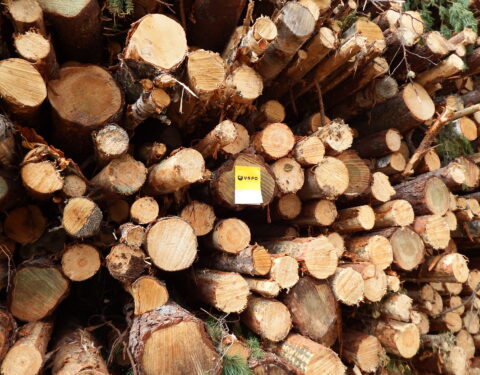 Wood fuels and energy wood sourcing
We help Finnish forest owners increase the value of their forest and our fuel customers succeed in the transition to a carbon-neutral future. We procure energy wood from forest owners in various parts of Finland. We want to be a reliable, stable and local partner for forest owners with a high-quality harvest. We source and sell local wood fuels under the Vapo brand.
Green innovations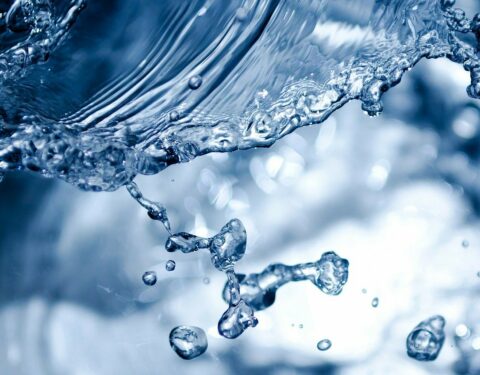 Activated carbon
The use of activated carbon is an effective method in purifying air and water – the necessities for everyday living – and cleaning our environment. The global demand for activated carbon products is growing due to increasing pollution caused by global population growth. Novactor is a new activated carbon producer in Europe entering the growing activated carbon market with a high-quality product portfolio.
Read more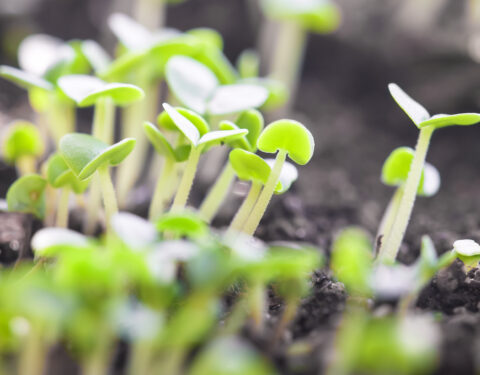 Biostimulants
We are dedicated to solving global challenges related to efficient food production and the welfare of humans and animals with high-performance humic acid products.
Read more