We aim for sustainably profitable business growth based on global megatrends such as urbanization, climate change and digitalization. Our key target:
We will improve EBITDA as % of netsales year on year
Moving on, as part of our Enterprise Risk Management process we have prepared  Task Force on Climate-related Financial Disclosures (TCFD) for Neova Group. The TCFD is a framework to incorporate evaluation of climate-related risks and opportunities into companies risk management and strategic planning processes. This disclosure will also cover our mitigating actions, as well as the related targets and key performance indicators.
Economic sustainability
Neova Group has a significant economic and employment impact in several locations as an employer, taxpayer and buyer of products and services. The main operating countries are Finland, Sweden, Estonia, Netherlands and Germany.
Neova is committed to responsible tax management acting in line with the purpose of rules and regulation – our approach to tax matters is to support responsible business performance in a sustainable way. Neova pays taxes according to existing local tax legislation in its operating countries on time without delay.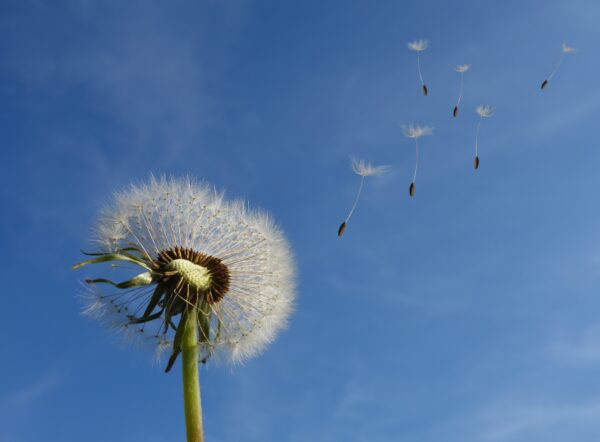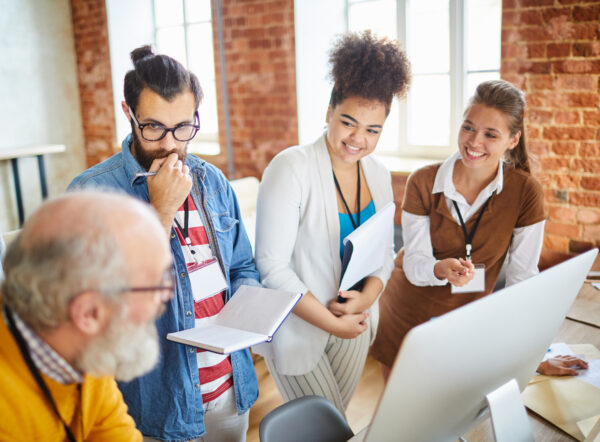 We support the growth of our people and partners
Our renewed group wide sustainability strategy includes our goals for social sustainability, covering safety, the workplace and our partners. Health and safety is our first priority.
Read more about social sustainability