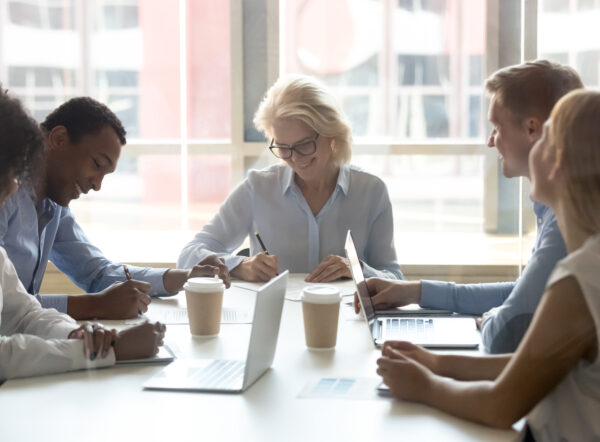 Focus on customer success
We are passionate about serving our customers. We focus and prioritize all our activities based on this. Managing the customer relationships is our strength and we want to keep building on that. We take responsibility that our solutions meet our customers' needs without compromising the ability of future generations to meet their needs.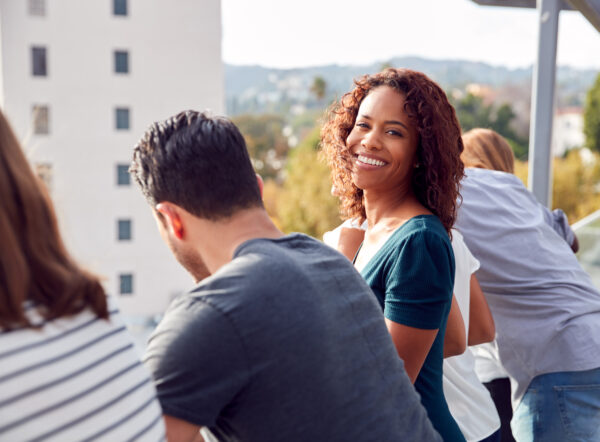 Achieving together
One company is us and together we are stronger both internally and externally. We succeed by working together cross-functionally and across the organization borders. We succeed by understanding the megatrends, by being open and responsive also externally, and by working together with our customers, suppliers, partners and other stakeholders.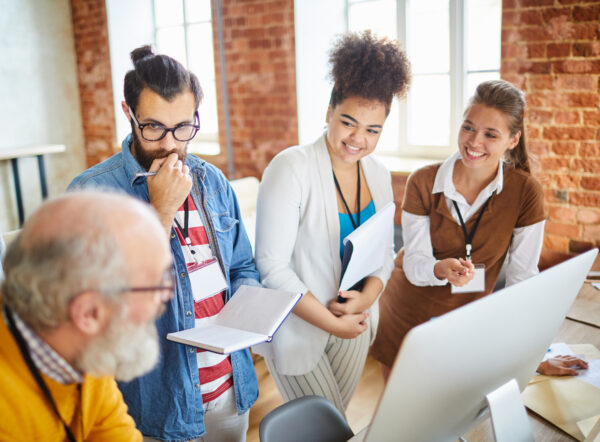 Trust through respect
We demonstrate respect and trust in all our activities. We are worth the respect and trust also ourselves. Respect creates trust and serves as the starting point for fruitful interaction. Our organization is healthy and well-functioning when the people experience respect and trust. We trust our people to make the right decisions and take right actions.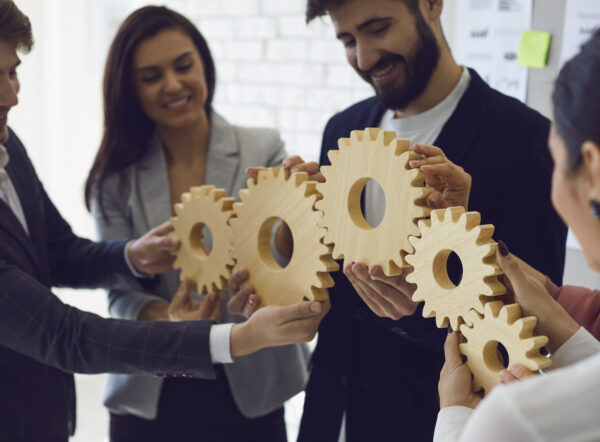 Courage to renew
We foresee and renew, seizing new opportunities and responding to the emerging challenges. We seek for smart solutions in everything we do. We do not keep doing the old way only because we have always done so. This means we also have courage to make mistakes and be unsuccessful at times.