Social sustainability
In 2021 we updated a common Neova Group sustainability strategy including our goals for social sustainability, covering safety, the workplace and our partners. Moving forward, we aim to implement the ISO 45001 occupational health and safety certification to all countries and businesses during 2022.
In 2021 the COVID-19 pandemic continued to have a major impact to our people and partners. With active preventive actions of our personnel and suppliers we managed to protect the continuity of business in all our sites during the second pandemic year. Total number of COVID-19 cases in Neova Group companies has been 103 cases: 83 in 2021 and 20 in 2020.
In April, we organised a Wellbeing pulse survey for the third time to survey employees' wellbeing at work during the pandemic and 59% of all employees responded. Compared to the two previous surveys, more people (37%) felt that their wellbeing is no more than moderate and nearly as many (36%) felt that their workload is too heavy. The responses came from both office and production workers. As actions for these results, line managers were reminded to contact team members on a regular basis paying attention to priori-sation of work, to discuss how team members were feeling and if they needed more support.
Those working remotely during the pandemic, were also asked, where they would prefer to work after the pandemic is over.
Based on the Wellbeing survey feedback, a hybrid model was introduced for organising office work after the COVID-19 pandemic. In the survey, many office workers stated that they would like to continue to work from home for the most part, but many also wished to return to the office environment. The hybrid model was launched in 1st of October.
Each team has created business driven rules which gives frames to everyone to decide which location is best for performing their tasks and find the good balance with the remote and office work. According to the Wellbeing survey, there was a clear decline in results regarding sense of community, compared to our previous survey. Face-to-face interactions are the key in creating a sense of community at work.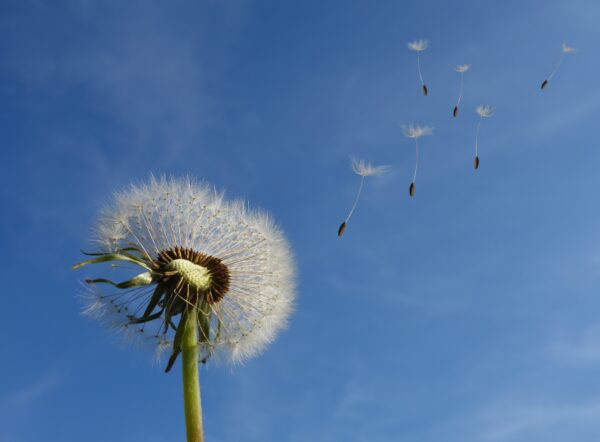 We do our business in balance with nature
We are committed to minimise the harmful environmental impacts of our operations.
Read more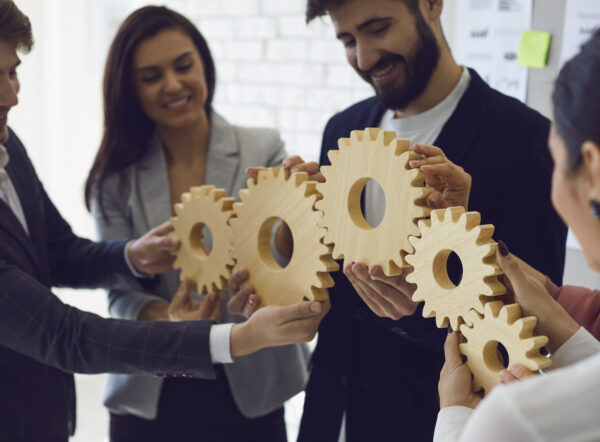 We ensure profitability in a sustainable way
Our local impact as an employer, taxpayer and buyer of products and services is significant, particularly in our main operating countries of Finland, Sweden, Estonia, and the Netherlands.
Read more