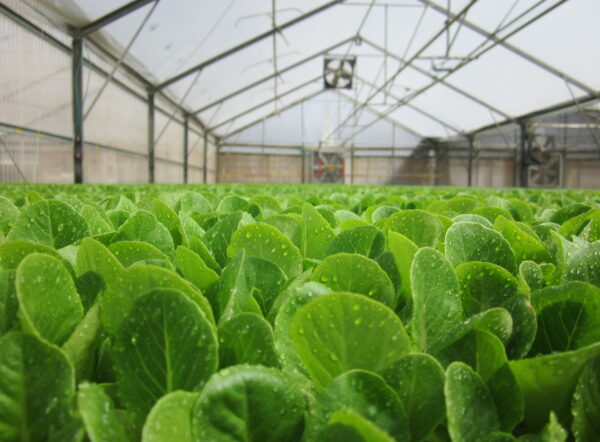 Grow&Care
The Neova Grow&Care division includes the business operations of Kekkilä-BVB and G&C Materials. The division holds a central role in our strategy for the future. Kekkilä-BVB is Europe's leading producer of home gardening and professional growing media. Its product selection also includes other products targeted at home gardeners and landscapers. Kekkilä-BVB's other divisions are recycling and composting. G&C Materials produces and sells animal bedding in Finland and is responsible for Neova Group's horticultural peat wholesale. Grow&Care division provides products and services to over 100 countries worldwide.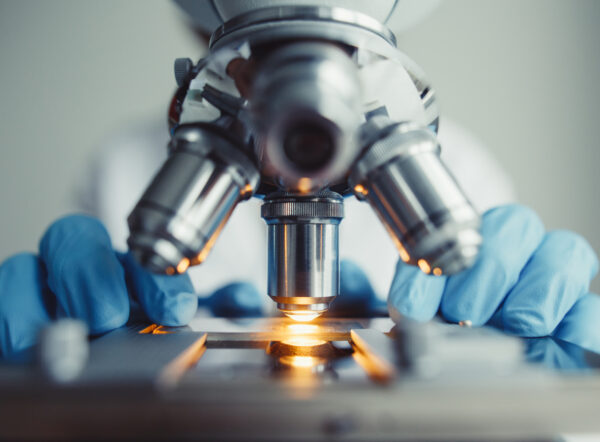 Ventures
Our Neova Ventures business uses its in-house product development activities to create new and responsible high-added-value products based on refining local natural materials and by-products in accordance with the principles of the circular economy. Ventures is also responsible for the cooperation with higher education institutions and research centres as well as for innovation activities across business boundaries. When a business initiative reaches the stage where commercialisation is possible, it will be separated into a business of its own or transferred to one of the existing divisions.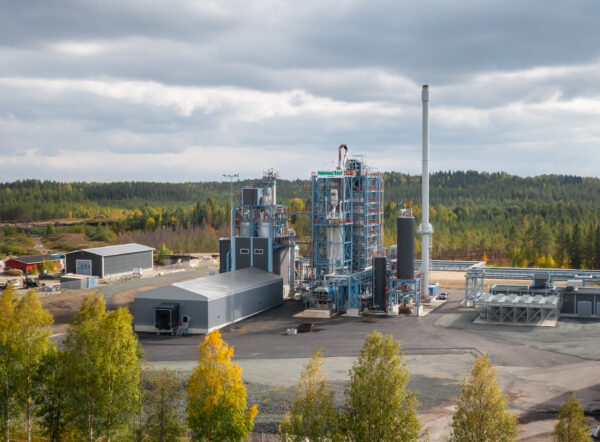 Carbons
Neova Carbons is a forerunner in the growing activated carbon market. Activated carbon is used for air and water purification. It is also needed in industrial processes and food production to adsorb chemicals, metals and odours. Neova's first production plant was built in Ilomantsi. We will enter international markets under the Novactor product name.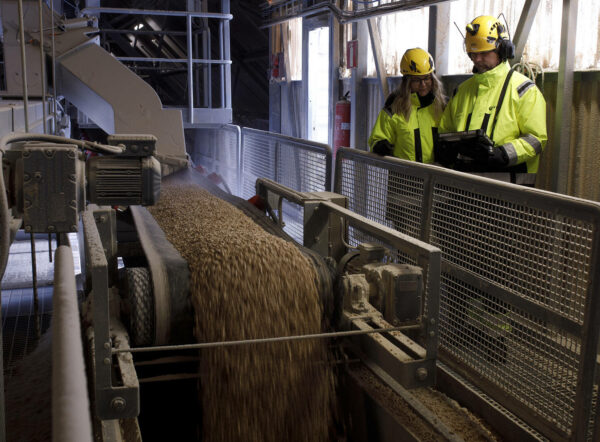 Fuels&Real Estate Development
The Fuels&Real Estate Development division is responsible for the energy and fuel solutions provided by Neova Group in Finland, Sweden and Estonia. The division provides energy producers with peat and pellet fuels. In addition to operating in the fuel business, the division develops land owned by Neova's subsidiary Vapo Terra for subsequent land uses, such as wind and solar power.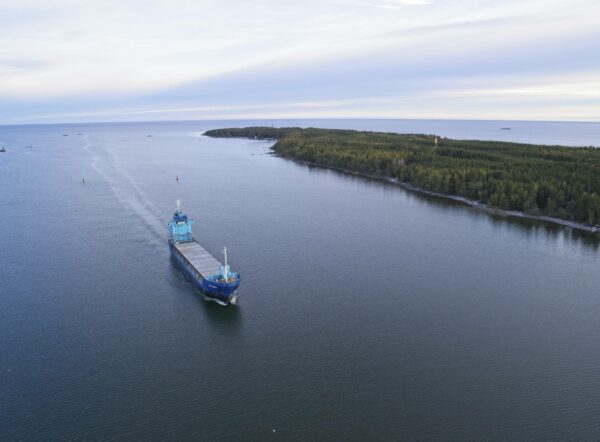 Supply Chain
Our Group's Supply Chain Management function is responsible for the comprehensive management and development of the supply chain. It manages peat reserves and production in Finland, Sweden and Estonia, the Group's sourcing, procurement and logistics functions as well as the coordination of sustainability, environmental, quality and safety issues in all of the Group's operating countries. We want our supply chain to be among the best in the industry. We seek to engage in comprehensive management and development of the supply chain, which will create significant synergies and added value.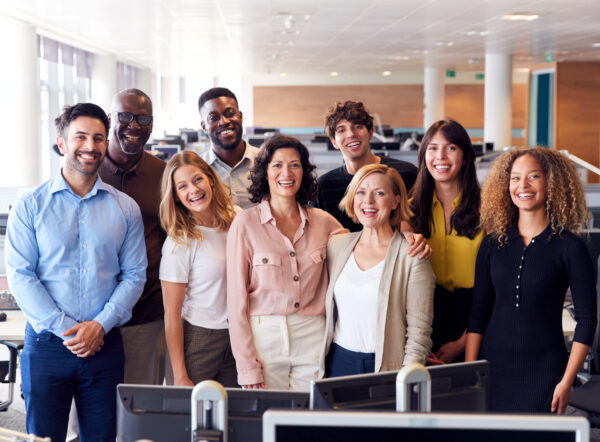 Group Services
The Group Services function is responsible for Group services such as financial services, legal affairs, ICT, communications and human resources.