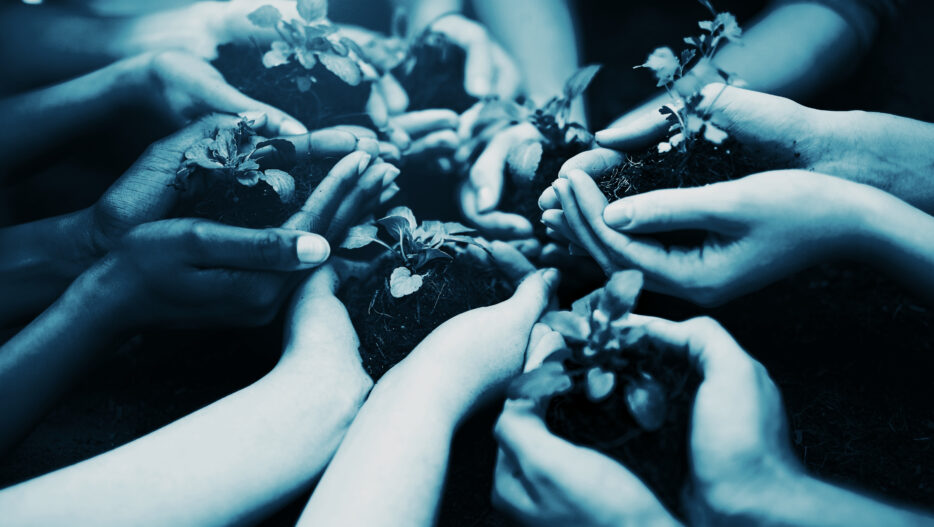 Hasselfors Garden, part of the Neova Group, buys Algomin AB, which operates in the Swedish fertilizer market
Hasselfors Garden AB and Swedish Soiltec AB have signed an agreement whereby Algomin AB, which specializes in sustainable fertilizers, and its brands will become part of Hasselfors Garden's business. This acquisition covers both Algomin AB and Algomin AS Norge. The deal is scheduled to be completed on 10 November 2022.
Algomin AB's turnover is more than EUR 5 million and it employs less than 10 people.
According to Tiia Kujanpää, head of Kekkilä-BVB's retail business unit, Algomin's recognition and market share in the fertilizer trade aimed at consumers strengthens and complements the product range of Hasselfors Garden, which manufactures various soil products, among other things. "Algomin's products fit well into our product range and they strengthen our position as the number one gardening brand in Sweden. The sales of Algomin products have been growing steadily and their market position is very strong. High-quality and environmentally friendly products and an ambitious responsibility program supported by ISO and KRAV certificates have been the basis for good growth," says Kujanpää.
The parties have agreed that the transaction value will not be disclosed.
For more information:
Tiia Kujanpää, Business Director, Retail, Kekkilä-BVB Oy,
tel. +358 40 841 7108, tiia.kujanpaa@kekkila-bvb.com
Tim Kankfelt, Account Director, Kekkilä-BVB Oy,
tel. +358 400 463 858, tim.kankfelt@kekkila-bvb.com
Nina Kinnunen, Director, Sustainability, Brand and Communications, Kekkilä-BVB Oy,
tel. +358 40 777 5333, nina.kinnunen@kekkila-bvb.com