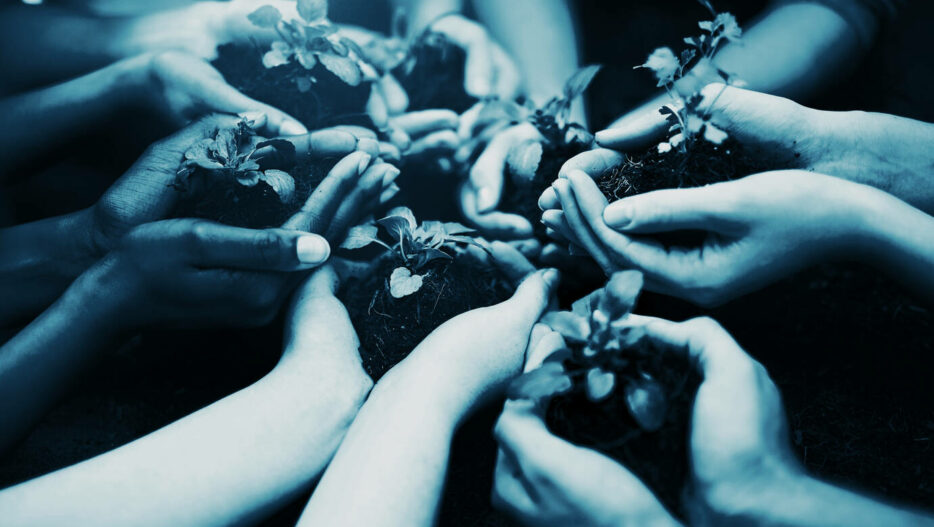 Kekkilä-BVB strengthens its market position in the Italian professional growing media market
Kekkilä-BVB strengthens its position in Italy by buying the business of the Italian company Dueemme Marketing. Dueemme Marketing's turnover is around EUR 5 million and it specializes in the distribution of growing media products used in professional growing. Dueemme Marketing company does not have its own manufacturing and it employs five persons.
In the future, Kekkilä-BVB Italy/ Dueemme Marketing will be part of Kekkilä-BVB's professional growing business unit and will be responsible for the distribution of Kekkilä-BVB Group's products in Italy. Even earlier, part of the products distributed by Dueemme Marketing were manufactured by Kekkilä-BVB Group, and now the company focuses solely on the Kekkilä-BVB Group's own products.
The deal strengthens Kekkilä-BVB's position in the professional growing market in Italy. Italy's growing media market is third largest in Europe with market size of around EUR 60 million. In 2021, Kekkilä-BVB acquired the German company Brill Substrates, and in this context, Kekkilä-BVB acquired 50% of the growth substrate factory operating in Italy.
Kekkilä-BVB's market share in Italy is appr. 10% and the goal is to increase the market position, especially in growing media suitable for the cultivation of seedlings and soft berries
The parties have agreed that the purchase price will not be made public.