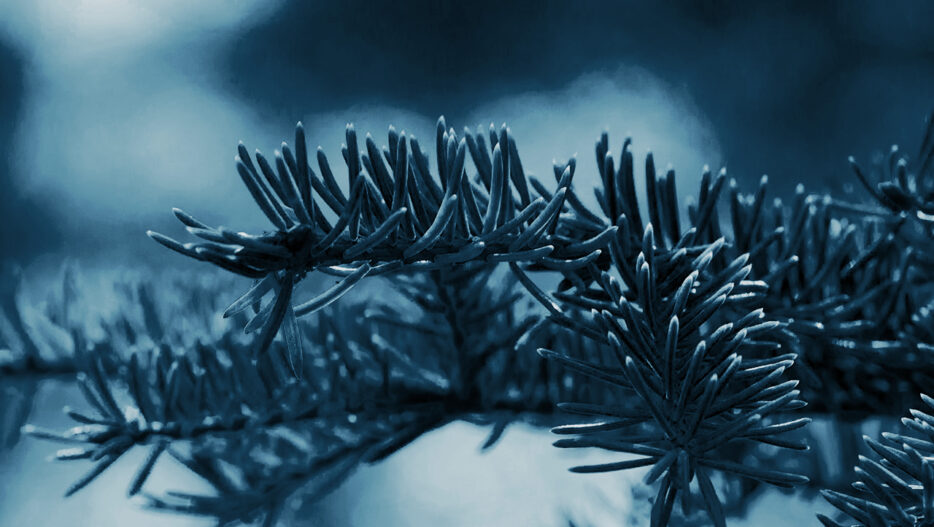 Lassila & Tikanoja's and Neova's energy wood businesses will merge on July 1, 2022 – the company becomes Laania Oy
The energy wood businesses of Lassila & Tikanoja and Neova will merge on July 1, 2022. The name of the joint venture will be Laania Oy and its turnover will be approximately EUR 110 million. Tomi Vartiamäki will start as Laania's CEO. He is currently working as the Director of L&T's Biowatti business. Laania will employ about 120 people.
Laania Oy will become a major bioenergy service company with a nationwide sales and procurement network. The company has an extensive terminal network that ensures security of supply, as well as diverse raw material procurement channels, which cover wood procured from forest owners, forest industry by-products and recycled wood. Laania also has exicting wood energy import channels. The main customers are energy companies and the forest industry, which utilizes fibrous and log wood. The company will operate in Finland and Estonia.
"Laani is a traditional word for a temporary storage site for trees. It reflects decades of experience and, on the other hand, the latest know-how we have in Laania. In Laania, two strong experts come together, know-how is multiplied and many things are refined beyond the sum of their parts. The word Laania also describes our operations well, wood is accumulated due to the forest management measures offered to forest owners, we temporarily store wood and direct it to the energy industry after storage, "says Tomi Vartiamäki, CEO of Laania as of 1 July 2022.
L&T Biowatti Oy's turnover in 2021 was approximately EUR 57 million and it employs 68 people and has an extensive subcontracting network in the wood harvesting, chipping, crushing and transport sectors. Neova will transfer a turnover of just over EUR 50 million and 54 people from Finland and Estonia to the company. The personnel of L&T Biowatti Oy will continue to be employed by the company, and the personnel transferred from Neova will be transferred to the joint venture with the transfer of the business. as former employees.
Laania Oy's operations will start on July 1, 2022, and until then the parties of the joint venture will continue their own business operations as separate companies.
More information: Tomi Vartiamäki, tel. +358 50 409 1004