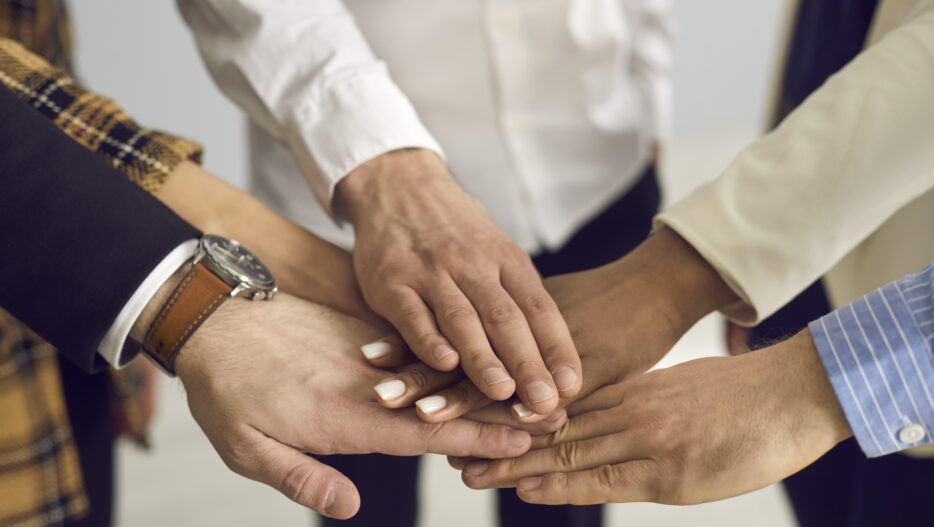 Neova Group is committed to the United Nations Global Compact corporate sustainability initiative
Neova Group has signed a letter of commitment to the United Nations Global Compact.
The United Nations Global Compact is a corporate sustainability initiative launched by the United Nations in 2000. The initiative promotes and develops the ecological, social and economic sustainability of companies and communities in accordance with the Ten Principles and the United Nations Sustainable Development Goals.
By signing the UN Global Compact, the Neova Oy and its subsidiaries are committed to the principles of sustainability and respect for human rights, the improvement of working conditions and the environment, and the fight against corruption in all countries in which they operate.
– Our sustainable corporate culture and business already support several of the UN's Sustainable Development Goals, and a concrete commitment to the Global Compact is a natural continuation of our sustainability work. It is an honor to join this initiative and co-operate alongside the UN and this community on the way towards a more sustainable and fair world, says Vesa Tempakka, CEO at Neova Oy.
The signing of the commitment means that the Neova Group will incorporate the principles of the commitment into its strategy, culture and day-to-day operations, and will participate in collaborative projects that further the broader United Nations Sustainable Development Goals. The Neova Group also undertakes to report on its progress within one year of joining the commitment, and annually thereafter, in accordance with the UN Global Compact reporting procedure.
The UN Global Compact is the world's largest corporate sustainability initiative, involving more than 15,000 companies and more than 4,000 other organizations in more than 160 countries to date. In Finland, the commitment has been signed by almost 180 companies.
More information: Vesa Tempakka, CEO, Neova, tel. +358 400 726 727