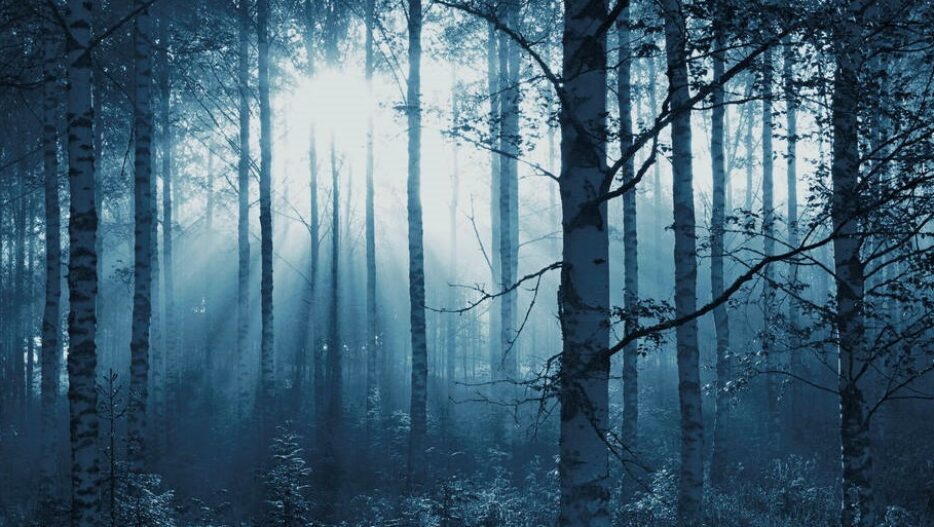 Neova Group's change negotiations concluded
Neova announced on 15.8.2023 that it would initiate change negotiations and respective consultation processes aimed at improving profitability and renewing Kekkilä-BVB's operating model in eight of the company's operating countries: Finland, the Netherlands, Sweden, Estonia, Germany, Italy, France and Spain. In addition, some of Neova Oy's Group Services and Supply Chain Management organisations were in the scope of the change negotiations/consultations.
The reason for the change negotiations is the weakened competitiveness of Kekkilä-BVB Oy, a wholly-owned subsidiary of Neova Oy. The weakened competitiveness has mainly been caused by a drop in demand in the international growing media market. The decline in demand is mainly due to factors that have reduced customers' ability to pay, i.e. higher interest rates, inflation and increased logistics costs.
The change negotiations and respective consultation processes concerned a total of approximately 720 of Neova's approximately 1,000 employees. It was preliminarily estimated that the measures planned to improve profitability could lead to a reduction of approximately one hundred positions in different countries. The final number of reduced positions is 85, of which 46 are permanent positions, and 39 positions are due to voluntary resignations and the termination of fixed-term employment contracts and similar measures. In addition, there will be significant changes to the duties of approximately 70 people.
In Finland, the Neova Group has 380 employees, of whom 210 were subject to change negotiations. At the beginning of the negotiations, it was estimated that efficiency improvement measures and organisational changes could lead to a reduction of up to 30 positions. The final number of reduced positions is 21, of which 15 are permanent. In addition to Finland, the number of employees will decrease in the Netherlands, Sweden and Germany. The company's goal is to improve the efficiency of its operations during 2023–2024 by approximately EUR 30 million, of which approximately EUR 10 million will be implemented by reducing personnel costs.
During the change negotiations and respective processes, the renewal of Kekkilä-BVB's operating model and organisation aimed at improving operational efficiency were discussed. The new organisation and operating model will enter into force on 1 January 2024. In the new operating model, Kekkilä-BVB's business operations are divided into four Business Areas: Central Europe, responsible for Central Europe; Nordics, responsible for the Nordic and Baltic markets; Global, responsible for other global business; and Materials, which is responsible for horticultural peat wholesale and bedding sales. In the new organisation, Central Europe, Nordics and Global will be responsible for all customers in their respective regions: professional growers, retail customers and landscaping customers. Materials' operations will continue as before. The new model will streamline the organisation, speed up decision making and take better account of customer needs in different markets.
According to Vesa Tempakka, CEO of Neova and Kekkilä-BVB, the demand for growing media products in Kekkilä-BVB's main market areas in Europe continues to decline, so there was no alternative to the measures now being implemented to improve profitability. "The changes now being implemented are part of the efficiency programme launched in February 2023 with the aim of improving Kekkilä-BVB's position for long-term growth and enabling us to navigate through the current market uncertainty," Tempakka says.
More information
Vesa Tempakka, Neova CEO, tel. +358 400 726 727
Jarmo Santala, Neova CFO, tel. +358 40 801 9191
Ahti Martikainen, Director, Communications and Public Affairs, Neova, tel. +358 40 680 4723