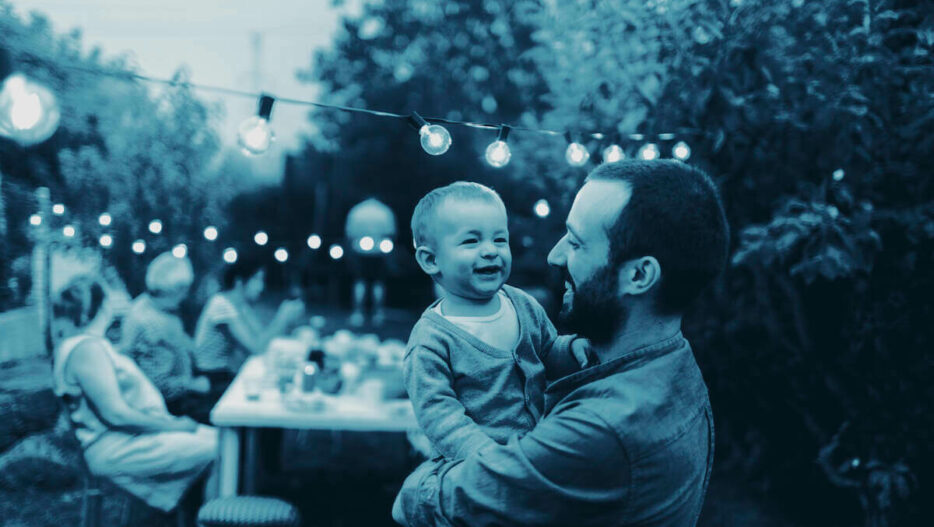 Neova Group's Integrated Annual Report 2021 has been published
Neova Group's Annual Report for 2021 has been published. The Group's first integrated report consists of the annual review, financial statements, report of the Board of Directors and sustainability report for 2021. The Group's financial statements release for 2021 was published on 3 March 2022.
Neova Group updated its sustainability strategy
Neova Group updated its sustainability strategy in 2021. The strategy defines the Group's key sustainability themes as well as ambitious sustainability targets in three areas – environmental responsibility, social responsibility and economic responsibility – for 2025 and 2030. The Group's goal is Creating Green Growth in all of its business areas. The new sustainability strategy defines net positivity as the Group's goal. In practice, this means that the added value created by the Group's products and services for customers and society outweighs the environmental impacts of their production.
The key themes of the updated sustainability strategy are as follows:
We do our business in balance with nature

Themes: Greenhouse gas emissions, Biodiversity, Circular economy and Water.

We support the growth of our people and partners

Themes: Safety first!, Great workplce, and Responsible partners.

We ensure our profitability sustainable way
The sustainability priorities and actions have been defined in accordance with the special characteristics of each business area and linked to the UN Sustainable Development Goals.
Neova Group is ahead of schedule in pursuing its target of halving the CO2 emissions of its own operations and has set an ambitious target regarding the emissions of the value chain as a whole
Good progress was made towards several of the Group's sustainability targets in 2021.
In 2021, Neova Group was awarded Great Place to Work® certification in Finland, Sweden and Estonia in recognition of its excellent employee experience, trust-based corporate culture and commitment to creating a good workplace. The occupational safety target of zero accidents was achieved in the Group's operations in Finland and Estonia.
The Group's target is to halve the CO2 emissions of its own operations by 2025. Soil CO2 emissions in peat production areas were reduced by 18% by 2021, compared to 2018. In our updated sustainability strategy, we have expanded the assessment of CO2 emissions to cover the entire value chain by setting an ambitious target of halving the emission intensity of the entire value chain, from raw material sources to product end-use, by 2030.
Of the peat used by Kekkilä-BVB, 50% is already RPP (Responsibly Produced Peat) certified. Kekkilä-BVB has also increased the use of recycled plastic in packaging materials by 50%, from 19% in 2020 to 29% in 2021.
Neova promotes biodiversity by restoring 2,000 hectares of production areas
Neova Group's biodiversity programme is aimed at increasing biodiversity by restoring 2,000 hectares of production areas between 2021 and 2025 in co-operation with local stakeholders. In 2021, 3,559 hectares of land owned by Neova and removed from production was reforested, while 626 hectares were converted into wetlands.
During the period 2008–2021, the impact of Neova's peat production operations in Finland on watercourses was reduced by 78% with regard to solid matter, 68% for nitrogen and 75% for phosphorus. The target is to reduce these impacts by 75% by 2025, using 2008 as the baseline.
"We are very proud of the progress of our sustainability efforts and the fact that we have set ambitious targets for both environmental responsibility and social responsibility. Our sustainability efforts are closely integrated into our business strategies as well as our business development plans and action plans. Our work is meaningful and this is reflected in our employees' commitment to our sustainability efforts. I also strongly believe that our systematic and goal-driven promotion of sustainability represents a good response to our stakeholders' expectations, and that our co-operation with our various stakeholders has helped us develop our sustainability. Finally, I want to express my thanks to all of our employees for their commitment to health and occupational safety during the prolonged pandemic," says Petri Järvinen, Chief Supply Chain and Sustainability Officer at Neova Group.
More information:
Petri Järvinen, Chief Supply Chain and Sustainability Officer, Neova Oy, tel. +358 50 482 4071
Ahti Martikainen, Director, Communications and Public Affairs, Neova Oy, tel. +358 40 680 4723