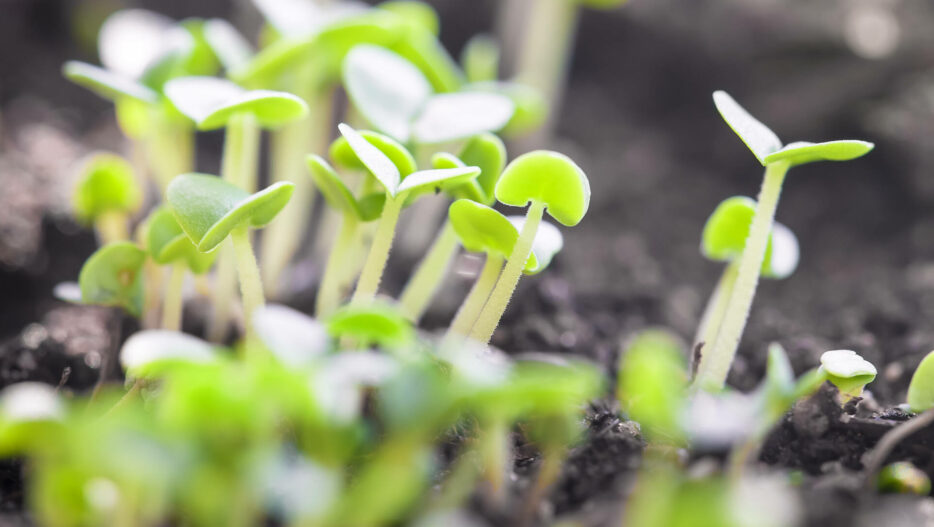 Neova is planning the production of biostimulants in cooperation with Lapuan Peruna
Neova and Lapua Peruna are planning a joint project to manufacture humic biostimulants in Lapua. Lapuan Peruna is applying for an extension of its own environmental permit, which will enable the industrial production of growth promoters. The processing of the environmental permit is expected to last until next spring.
Neova has carried out pilot tests at Lapuan Peruna's production plant for the production of organic growth promoters extracted from wetland biomasses. The pilot production tests of the growth promoters and growth trials in Italy, among other countries, have been very promising and the project is now moving on to the next stage.
According to Mia Suominen, head of the Neova Ventures business unit, there is a plant on the design table that would manufacture a natural growth promoter produced in liquid form. "As a raw material, the plant would use peat, which is processed into a high value-added product. Neova has many peat production areas nearby, and there is no need to license new areas, as only about 40 hectares of peat production area is needed for the annual procurement of raw materials, "says Suominen.
According to Suominen, the project planned to be implemented with Lapuan Peruna was selected as the preferred option for several reasons. "We have close by our own raw material for decades, Lapuan Peruna has experience in this kind of industrial process and good professional staff. In addition, building a production unit in connection with an existing industrial facility is both faster and more cost-effective. The solid extraction fraction obtained as a by-product of production can be utilized as a soil improver, for example in nearby potato fields, "says Suominen. The cooperation will also enable a clear increase in the utilization rate of the Lapuan Peruna's production plant, which will help improve cost efficiency.
At the planned production level, the plant would employ about 10 people and the plant's turnover would be in the order of EUR 15 million. The most significant environmental impact would be an additional load of approximately 4,000 to 8,000 cubic meters for the Lapua wastewater treatment plant. This corresponds to an additional load of about 1% compared to the current situation.
Biostimulants are natural plant growth stimulants for cultivation that enhance the nutrient use efficiency or water use efficiency or drought tolerance. Biostimulants are not nutrient fertilizers but have the potential to naturally enhance food production, especially in areas with challenging cultivation conditions due to climate or depleted soils, or where cultivation is organic where the use of nutrients and plant protection products is limited. Humic acids made from lignite are the most commonly used biostimulants.
Humic biostimulants have the potential to improve crop yields in an environmentally friendly manner, as they can reduce the accumulation of excess nutrients in the soil and their leaching into water bodies.
Humus biostimulants will be produced from highly decomposed milled peat by separating humic substances from it through an extraction process. The process and product development have been carried out at Neova's product development laboratory that is located in connectionto the University of Jyväskylä, and the results have been promising. If implemented, the project will support the goals of the Finnish government's program, according to which energy peat will be directed to high value-added innovative products.
More Information:
Mia Suominen, head of the Neova Ventures business unit, Neova Oy,
tel. +358 40 848 3148