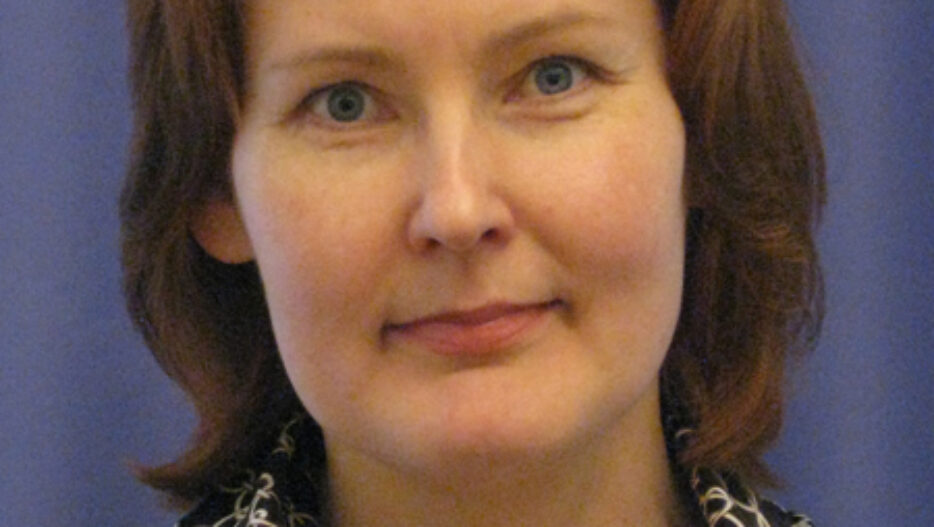 Suvi Kupiainen appointed as Chief Financial Officer of Vapo Oy as of 1 April 2014
At that time, Vapo Oy's current CFO Jyrki Vainionpää will assume a new post as the Chief Operating Officer of the company. Kupiainen will join Vapo from Vapo Timber Oy, where she has worked as Business Controller and HR Manager since 2011. Before her current post, Kupiainen has worked as Sourcing Manager and held internal accounting positions at Ecocat Oy and as Quality and Logistics Manager at Landis+Gyr Enermet Oy. In her new position, Kupiainen will report to Vapo Oy's CEO Tomi Yli-Kyyny.
According to Yli-Kyyny, Kupiainen has, in addition to solid financial experience, over 10 years of extremely diversified experience in demanding business development tasks in global operating environments. The fact that she has accumulated solid experience and competence in Vapo Group's operations and key business functions naturally also contributed to her choice.
Further information: Tomi Yli-Kyyny, CEO, tel. +358 20 790 5605