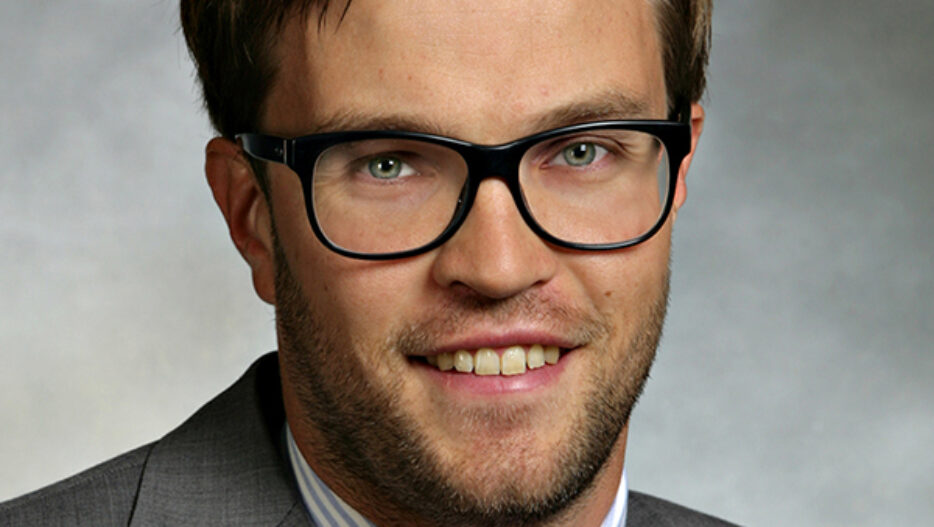 Vapo Group makes executive appointments: Jyrki Vainionpää appointed deputy CEO of Vapo Oy, Juha Mäkinen to become the new CEO of Kekkilä Oy
CEO of Vapo Oy, Juha Mäkinen to become the new CEO of Kekkilä Oy
Vapo Oy is looking to enhance co-operation between its businesses to realize synergies between them. Vapo's energy businesses, namely the Fuels and Heat and Power businesses will together form Vapo Energy business, led by Jyrki Vainionpää. In conjunction with this change, Jyrki Vainionpää has been appointed the deputy CEO of Vapo Oy starting from 17 October 2016. Vainionpää's previous positions at Vapo include Chief Operating Officer and Chief Financial Officer. The positions he held prior to joining Vapo include Strategy Director at Nokia, investment banker at Dresdner Kleinwort in London and management consultant at McKinsey & Company in Helsinki and New York.
Juha Mäkinen, Chief Operating Officer of Kekkilä Oy since May 2016, has been appointed CEO of Kekkilä Oy. Mäkinen's responsibilities will include the management of the Kekkilä Group as well as managing the Vapo Fibers business, which provides natural fibres to industry. Mäkinen has strong domestic and international experience in managing both B-to-B and B-to-C companies. Before joining Kekkilä, he worked for Tikkurila Oy, Kemira Oy, the Germany-based company Sachtleben Chemie GmbH and the NYSE-listed Huntsman Corporation during the period from 1984 to 2016. Most recently, he was Vice President for Eco Products and Water Treatment at Huntsman and a member of the Huntsman Pigments and Additives division's Global Leadership Team.
Vainionpää will report on his areas of responsibility to Vapo Oy CEO Tomi Yli-Kyyny, while Juha Mäkinen will report to the Board of Directors of Kekkilä Oy, which is chaired by Yli-Kyyny.
According to Vapo Oy CEO Tomi Yli-Kyyny, the appointments and changes in operating methods are primarily aimed at fully leveraging internal synergies while speeding up decision-making and the launch of new products and services. "These appointments allow us to be quick and flexible in shifting our management focus areas and allocating responsibilities for businesses in different stages. At the same time, they give me the opportunity to allocate more of my time to expediting our ongoing new business development projects," Yli-Kyyny says.
"The Fuels business area and the Heat and Power business area constitute a single logical entity, so it makes sense to manage them together. Similarly, as the business operations of the Kekkilä Group and the new Vapo Fibers unit established in spring 2016 intersect in both production and the processing chain, we are confident that centralising their management will increase our speed and efficiency in these areas as well," Yli-Kyyny adds.
For further information, please contact:
– Tomi Yli-Kyyny, CEO, Vapo Oy, tel. +358 20 790 5605