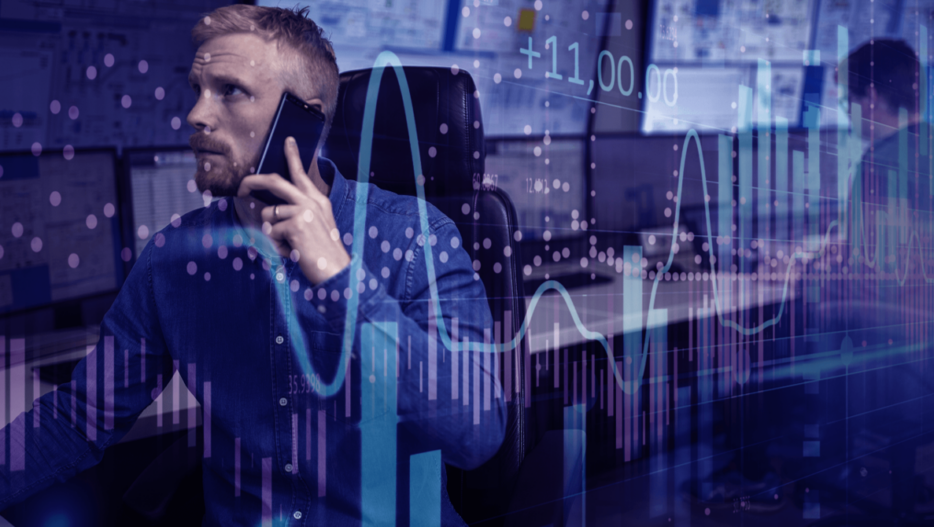 Vapo maps out strategic options for its heat and power businesses
In addition to Finland, Nevel operates in Sweden and Estonia. Nevel owns and operates a total of over 130 energy production sites and approximately 40 district heating networks. In 2019, Nevel's turnover was EUR 101 million and the adjusted operating margin was EUR 21 million. The company employs around 130 experts. The company sells more than 1.7 TWh of energy per year.
According to Vesa Tempakka, CEO of Vapo Oy, the company regularly investigates and evaluates options for its main business areas in accordance with its strategy. No strategic options have been ruled out in advance.
More information:
Vesa Tempakka, CEO, Vapo Oy, tel. +358 400 726 727
Ahti Martikainen, Director, Group Communications & Public Relations, Vapo Oy, tel. +358 40 680 4723
Jarmo Santala, Chief Financial Officer, Vapo Oy, tel. +358 40 801 9191