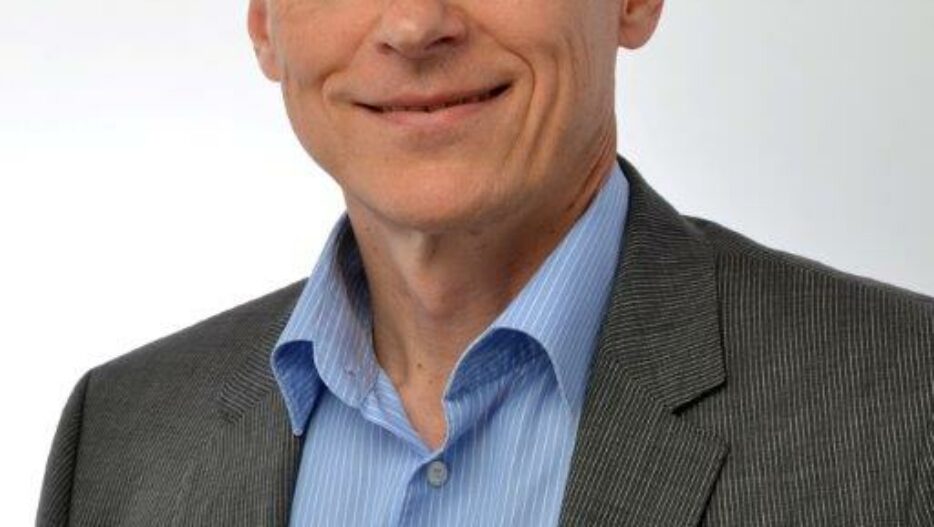 Vapo Oy names international trade professional as Business Area Director for Carbons
Vapo Oy has named Jaakko Myllymäki, 54 (M.Sc. (Eng), MBA) as the Business Area Director for Vapo Carbons, starting 1 February 2018. He transfers to his position from, among other posts, Sales and Marketing Director for Serres Oy that manufactures special plastic products for the pharmaceutical industry. Prior to his current position, he has extremely long and diverse experience in the sales, marketing and commercialization of new innovative products at the Finnish, European and global level from Nokia, Nokia Siemens Networks, Vaisala and several start-up companies. In his position, Myllymäki will report directly to CEO Vesa Tempakka.
In October 2016, Vapo Oy announced the Vapo Carbons project aimed at the manufacture of technical carbons. Currently, the environmental permit and planning for the possible construction of a production plant is underway. Possible locations are Haapavesi, Ilomantsi and Seinäjoki. Vapo plans to make an investment decision in the current financial year, that is, by the end of April 2018.
According to Vapo Oy's CEO Vesa Tempakka, in recent months the company has carried out investigation work directed at European markets concerning especially the supply and demand situation for active carbon and the requirements of different customer groups. The investigation shows that the demand for active carbon is growing steadily and it is believed that there is a niche on the current market for a new responsible European actor. "The market looks promising and now we must focus on entering the market with the right product at the right time," says Tempakka.
"When we were searching for a Business Area Director for Carbons, we emphasised international experience in sales, commercialization and marketing. For this reason, I am extremely satisfied that we hired Jaakko Myllymäki, who has an excellent background for the post. Among other things, he has led Vaisala's global sales organisation, and during his time at Nokia Siemens Network he worked in Finland, Singapore and Germany," explains Tempakka.
"I am really excited to get to work with Vapo's completely new product. I believe that my previous experience with European customers will benefit Vapo Carbons," says Myllymäki.
Further information:
– CEO Vesa Tempakka, Vapo Oy, tel. +358 400 726 727
– Business Area Director Jaakko Myllymäki, tel. +358 40 750 7207