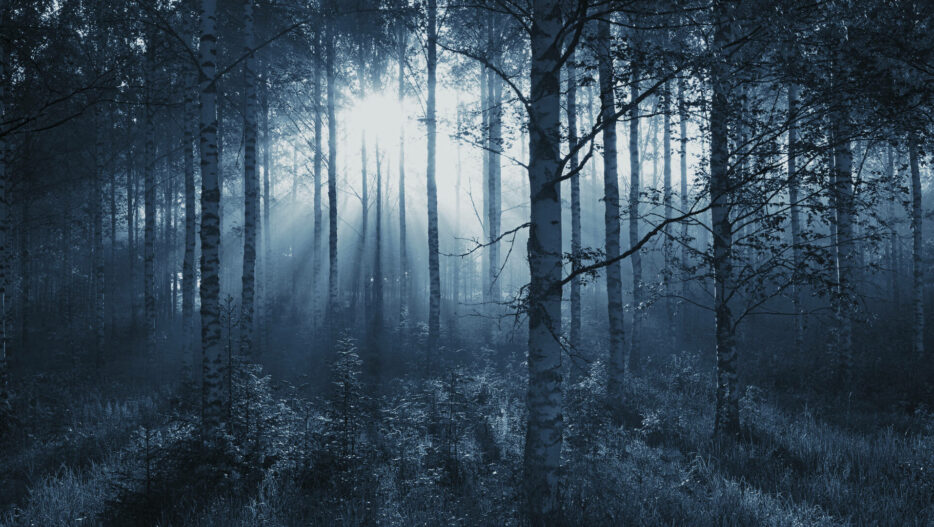 Committees of Neova Board of Directors appointed
In its organizational meeting on 30 March 2023, Neova's board decided to establish a Strategy Committee. The committee is chaired by Panu Routila and its members are Tuomas Hyyryläinen and Jari-Pekka Punkari.

The Board resolved to elect Eeva-Liisa Virkkunen as chairman, Jari-Pekka Punkari and Markus Tykkyläinen as members of the Audit Committee.

The Board resolved to elect Panu Routila as chairman, Tuomas Hyyryläinen and Kirsi Puntila as members of the Personnel Committee.