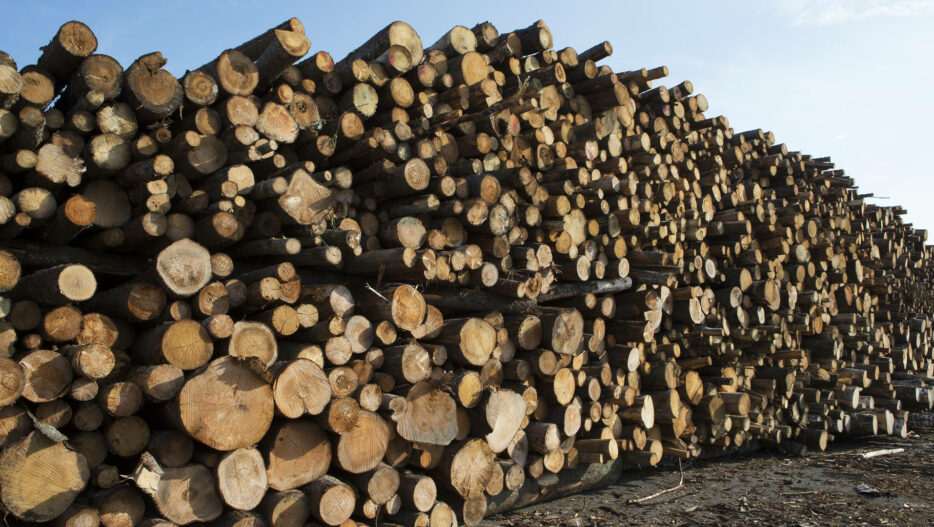 Neova and Lassila & Tikanoja to consolidate their fuel wood businesses
Neova Oy and Lassila & Tikanoja Plc have signed an agreement about the consolidation of their fuel wood businesses. The joint venture consists of L&T Biowatti Oy, owned by Lassila & Tikanoja Plc, and Neova Oy's wood energy business of the Vapo Fuels business area. Lassila & Tikanoja Plc owns 55 per cent and Neova Oy 45 per cent of the joint venture. The joint venture's turnover is approximately EUR 100 million and it employs around 100 people. The name of the company will be decided later. Following the merger, the company will continue as an independent limited liability company.
About EUR 50 million in turnover and about 40 people from Finland and Estonia will be transferred to the company from Neova. The staff will be transferred to the joint venture as existing staff. The merger is expected to take effect by the end of 2022. The transaction is subject to the approval of the competition authorities. In the meantime, the parties to the joint venture will continue their own business activities independently as separate companies.
The parties have agreed to appoint a board of directors for the joint venture, to which each owner will appoint two members and a person from outside the owners will be appointed as the chairperson of the board.
In October 2021, Neova Oy announced that in order to ensure a more competitive wood procurement and delivery organisation, it has decided to explore strategic options for its wood business. The rapid transition of the Finnish energy sector to renewable fuels has increased and will increase the demand for wood. When examining the different options, combining the resource with Lassila & Tikanoja's L&T Biowatti Oy into the new company was identified as the best option.
The joint venture will be a strong operator for energy customers from the very beginning. From the outset, it has a nationwide wood sales and supply network. The company has an extensive terminal network that ensures delivery reliability and versatile raw material supply channels that cover timber, sawdust and other forest industry side streams, recycled wood and also finished wood energy import channels.
According to Vesa Tempakka, CEO of Neova Oy, the fuel wood business of Neova and the business of L&T Biowatti together form a strong nationwide unit. "The companies have few overlapping activities related to wood procurement. L&T Biowatti will bring solid know-how and existing supply channels for domestic wood and recycled wood to the joint venture. In addition to the Finnish wood supply chain, Neova has ready-made channels for importing fuel wood from Russia and the Baltic countries, as well as its own organisation in Estonia," Tempakka says.
"Wood fuels play a key role in the transition from fossil fuels. Through the joint venture, we will be able to serve customers in a geographically wider area and develop our services and operations more efficiently," says Sirpa Huopalainen, General Counsel at Lassila & Tikanoja.
For further information, please contact:
CEO Vesa Tempakka, Neova Oy, tel. +358 400 726 727
CFO Jarmo Santala, Neova Oy, tel. +358 40 801 9191
Business Area Director Pasi Koivisto, Vapo Fuels, tel. +358 40 848 6541