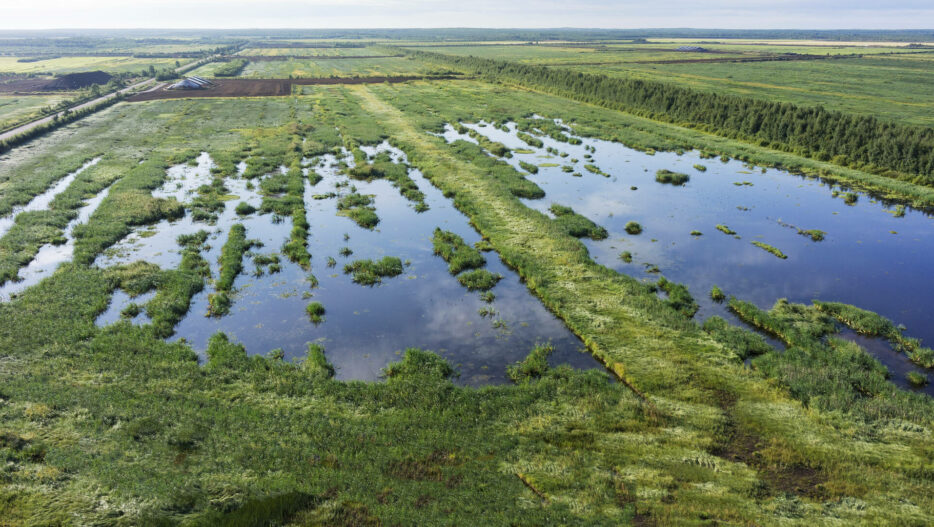 Neova launches programme to protect biodiversity
The main themes in Neova's environment strategy include protecting biodiversity and ensuring sustainable use of natural resources. According to researchers, conservation areas alone are not sufficient for stopping the loss of biodiversity; action is also needed in areas used for commercial purposes. In addition to conservation and recreation areas, habitats that are vital for biodiversity may be located in environments reworked by people, such as roadsides, edges of fields, sand quarries, wasteland or edges of peat production areas. People are also able to create completely new habitats crucial for biodiversity as well as reconstruct depleted areas.
According to the implementation and impact assessment of Finland's Strategy on the Conservation and Sustainable Use of Biodiversity 2012–2020, the nationally executed measures were insufficient for stopping the loss of biodiversity. The assessment shows that biodiversity must be maintained and promoted in commercially used areas as well so that the loss of biodiversity can be halted. Biodiversity can also be supported in peat production areas and industrial environments while improving general comfort and people's well-being. ​
Measures selected by personnel
The goal of Neova's biodiversity programme is to use practical measures to promote biodiversity in active, commercially used areas. The programme was developed a workshop in cooperation with the personnel. The results of the workshop were compiled into practical biodiversity measures that can be carried out at our workplaces. The personnel voted for three measures that will become the first action to be implemented in the programme at the selected peat production areas in 2021. The personnel voted to increase small-scale wetlands, improve cooperation with local organisations to promote biodiversity and add areas for nesting and shelter.
Neova only produces peat in ditched areas with an altered natural state containing an insignificant number of habitats and species compared to wetlands that are in a natural state, according to the results of nature inventories. Artificial wetlands, overland flow areas and fire basins built due to a peat production area act as so-called novel habitats, providing food and shelter as well as a breeding area for frogs, wetland birds and invertebrates, such as dragonflies. After the end of peat production, biodiversity can be improved by establishing diverse wetlands or a combination of wetlands and woodlands in the area.