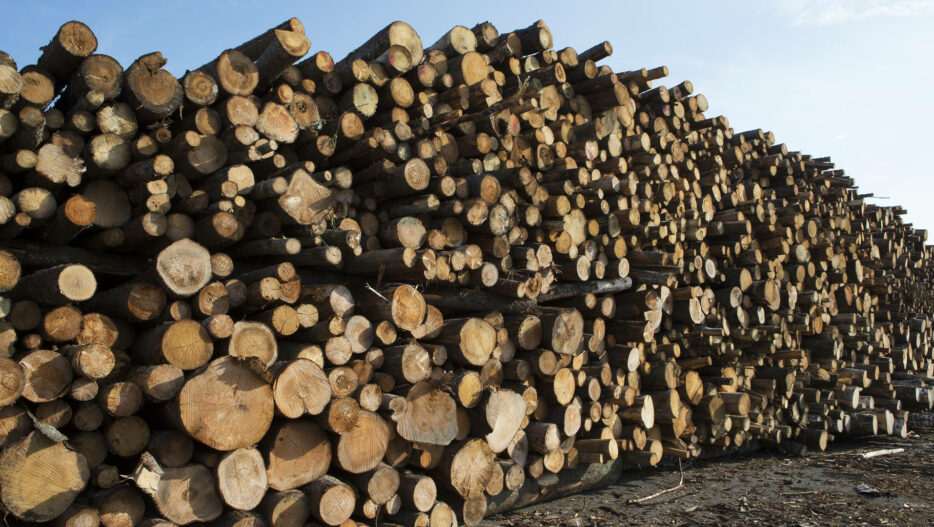 Neova maps out strategic options for its wood business
Neova sources energy wood and sells local wood fuels to energy companies. The share of renewable biofuels is already more than half of Neova's fuel business turnover. Over the next few years, the company aims to achieve significant growth in the business and services based on the supply of renewable biofuels.
Neova has developed its wood business in Finland and Estonia with determination. The strategy has been sharpened and the company has been striving for better profitability by, among other things, focusing on the best partnerships and close customer relationships in selected geographical areas. Neova has also systematically increased wood imports as part of the business.
"Our customers are shifting to renewable fuels. Profitable growth of Neova's wood business through organic growth alone will be slow and requires significantly more resources than today. We are now mapping out the strategic options that will make our operations more efficient and thereby improve the competitiveness and profitability of our wood business," says Vesa Tempakka, CEO of Neova Oy.
For more information:
Vesa Tempakka, CEO, Neova Oy, tel. +358 40 072 6727
Ahti Martikainen, Director, Communications and Public Affairs, Neova Oy, tel. +358 40 680 4723.
Jarmo Santala, CFO, Neova Oy, tel. +358 40 801 9191