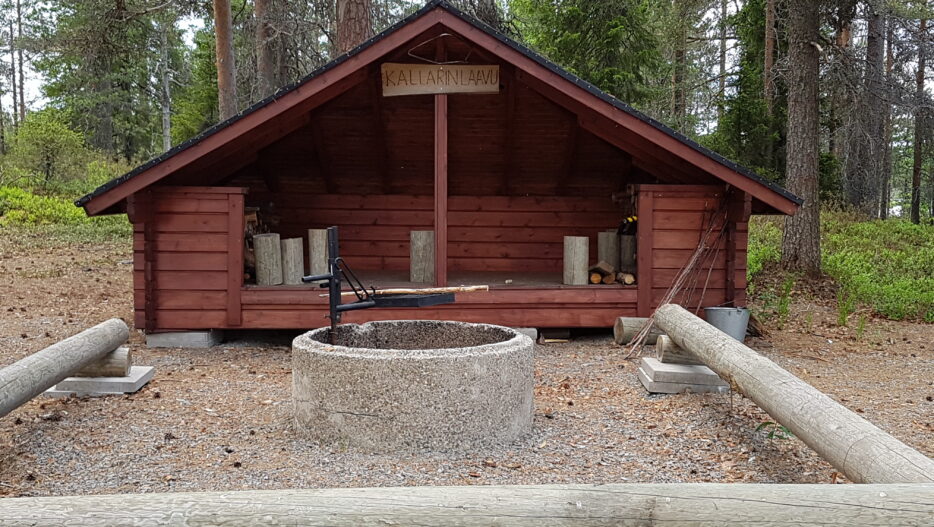 Power and Heat from Peat
Power and Heat from Peat
The use of peat for energy has a long and colourful history. The attitudes towards peat have ranged from confidence to criticism – often based on a vague understanding of how peat can be utilised.
Vapo's 70th Anniversary Commemorative Book "Power and Heat from Peat – Peat in Finnish Energy Policy" takes the reader through yet unexplored paths of history and describes how peat has become an important part of Finland's energy supply.
The book also describes the behind-the-scenes development of the energy policy, the dialogue between the various interest groups, the development of environmental protection methods, and the internationalisation of the peat debate. It draws a picture of Finland's energy policy and describes how the policy has been influenced by security, economic and environmental considerations in the various stages of history. The book is based on extensive archival research material and on interviews of energy policy decision makers.
For more information, please contact leena.hakulinen@vapo.fi.