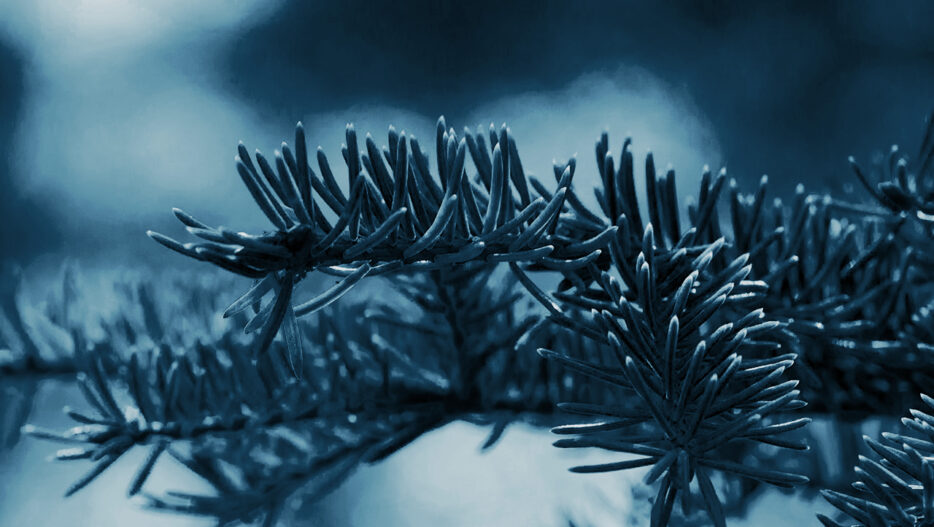 The merger of Lassila & Tikanoja's and Neova's energy wood businesses has been completed – operations continue under the name Laania Oy
The energy wood businesses of Lassila & Tikanoja and Neova were merged today, 1 July 2022. The name of the joint venture is Laania Oy and its turnover is approximately EUR 110 million. Laania's Board of Directors is comprised of Joni Lukkaroinen (Chairman), Jarmo Santala, Petri Järvinen, Eero Hautaniemi and Jorma Mikkonen. Tomi Vartiamäki has been appointed as Laania's CEO. He previously worked as the Director of L&T's Biowatti business. Laania employs approximately 120 people in Finland and Estonia.
Laania Oy is a major bioenergy service company with a nationwide sales and procurement network. The company has an extensive terminal network that ensures the security of supply, as well as diverse raw material procurement channels, which cover wood procured from forest owners, forest industry by-products and recycled wood. Laania also has existing wood energy import channels. The main customers are energy companies and the forest industry, which utilises fibrous and log wood. The company operates in Finland and Estonia.
Approximately 50 employees will be transferred to Laania from Neova's energy wood business in Finland, and approximately 10 employees in Estonia. The personnel will be transferred to the joint venture as a business transfer, as existing employees. In connection with the joint venture being established, Neova's business in Estonia will be split between the energy wood business and peat production. Neova's energy wood business in Estonia will be merged with Laania. Effective from 1 July 2022, horticultural peat and energy peat production and sales will continue under Tootsi Turvas AS, a wholly owned subsidiary of Neova.
For more information on Laania's operations, please visit www.laania.fi.