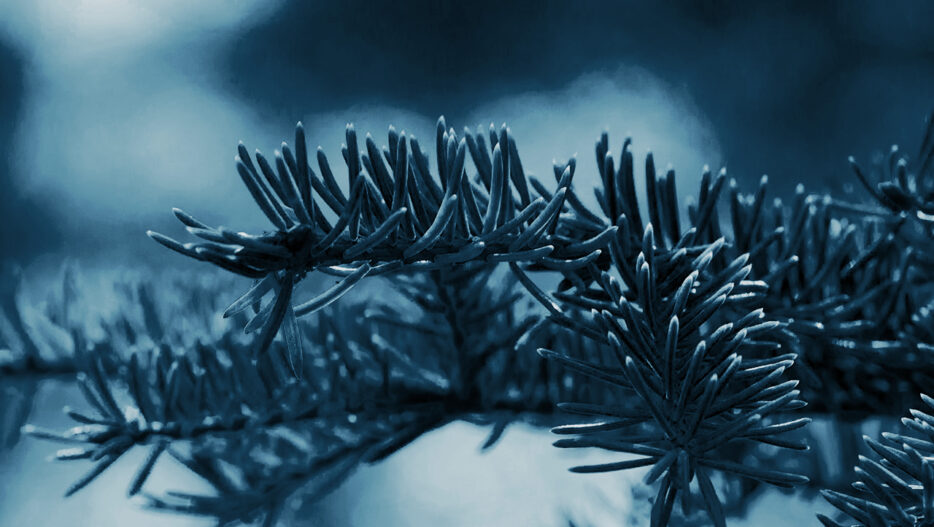 The merger of the energy wood businesses of Neova Oy and Lassila & Tikanoja Oy is progressing
On December 17, 2021, Neova Oy and Lassila & Tikanoja Oyj announced that they had signed an agreement to merge their energy wood businesses. The joint venture consists of L&T Biowatti Oy, owned by Lassila & Tikanoja plc, and the wood energy business of Neova Oy's Vapo Fuels business. Lassila & Tikanoja plc owns 55 per cent and Neova Oy 45 per cent of the joint venture. The joint venture has a turnover of approximately EUR 100 million and employs approximately 100 people.
The merger approvals required by the merger have been obtained on April 29, 2022, after which there are no competition law barriers to the business combination. The goal is for the joint venture to start operations during the third quarter of this year.