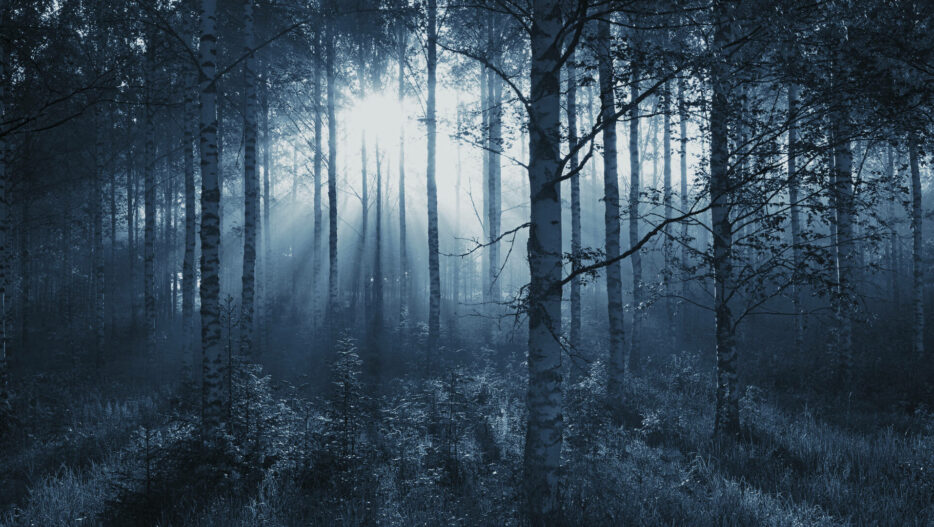 The sale of Neova's Scandbio AB shares took place on April 1, 2022
On February 10, 2022, Neova Oy announced that it would sell its 50 percent stake in the Swedish pellet manufacturer Scandbio AB. Scandbio AB was formed in 2014, when Lantmännen and Neova merged their pellet business, and since then both companies have owned 50 percent of it. The transaction required the approval of the competition authorities in Sweden, Denmark and Latvia.
The arrangement has been completed today and the change in ownership has taken effect on April 1, 2022. The transaction will not have a material effect on the Neova Group's result for the current year. The parties have agreed not to disclose the transaction amount.
Scandbio has 6 production facilities in Sweden and Latvia and an annual production capacity of approximately 600,000 tonnes. The company has a turnover of approximately SEK 1 billion, or approximately EUR 100 million, and employs approximately 130 people.