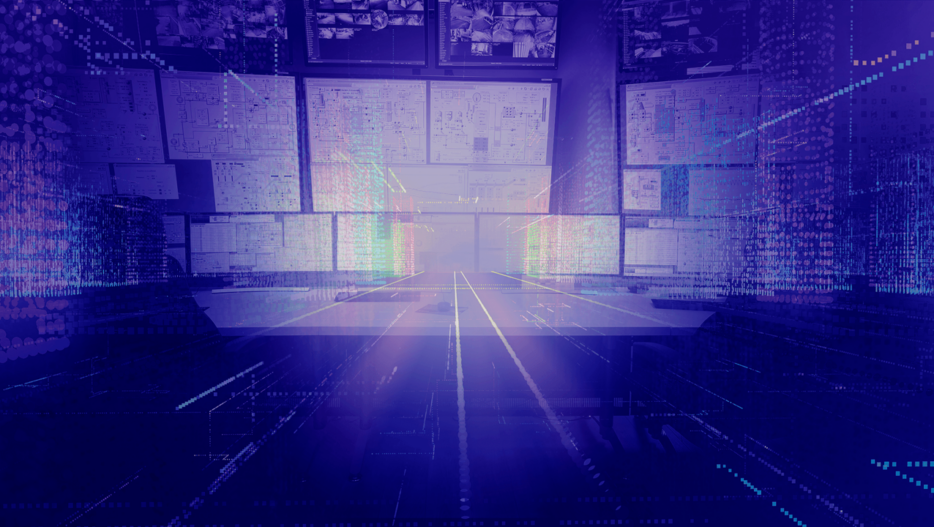 Vapo to sell its shares in Nevel to Ardian
Vapo Oy announced in June 2020 that it will begin mapping out strategic options for its heat and power businesses incorporated as Nevel. At the time, the use of energy peat was estimated to decrease by half in Finland by 2025, which will inevitably reduce Vapo's cash flow from energy peat. The rapid decrease in the use of energy peat will likely result in the need for revaluation of the peat assets on Vapo's balance sheet sooner than expected, due to which the company must strengthen its balance sheet.
During the summer and autumn, it became evident that the use of energy peat will decrease even faster than expected in Finland, which is part of the reason why Vapo decided to divest Nevel. The company can use the funds obtained from the divestment to strengthen its balance sheet and implement its strategic targets: strengthen the company's position on the international growing media market and continue the investments to enlarge its activated carbon production and continue investing its research and product development projects in the field of new high added-value products.
According to Vesa Tempakka, CEO of Vapo Oy, Nevel's strategy, which is based on modern energy infrastructure solutions that make use of digitalization, has turned out to be functional and competitive in the market. "Combined with the good profitability and emission reduction measures already taken and published plans, this attracted a lot of interest in the market, which contributed to finding a good solution from the point of view of Vapo, Nevel and our customers. We have a detailed plan for the upcoming months so that we can safeguard the benefits of our customers, personnel and business partners in conjunction with the transfer of the business," Tempakka says.
"Nevel is a perfect fit to our strategy for sustainable energy in the Nordics. Nevel's business is based on developing energy solutions for municipalities, buildings and industry. Our goals are aligned with Nevel and we believe our investment further accelerates Nevel's business development", says Simo Santavirta, Senior Managing Director of Ardian Infrastructure.  "We intend to grow the company, invest and employ more people. We will invest more to enhance the efficiency and environmental friendliness of energy production and district heating networks of Nevel. The magnitude of the investment program is over ten million euros. We also intend to recruit many experts to Nevel in Finland and Sweden", says Eero Auranne, chairman of Enordic.
"We hope to have the transaction completed before the end of the year. We will immediately launch an analysis of the need for reorganizing Vapo's continuing business and support functions." Vesa Tempakka says.
The Extraordinary General Meeting of Vapo Oy approved the divestment of Nevel Oy in the proposed form on 31 October 2020. This transaction requires clearances from competition authorities in Finland and Sweden. State of Finland holds 50,1 percent of Vapo Oy shares and Suomen Energiavarat Oy 49,9 percent. 
For further information, please contact:
Vesa Tempakka, CEO, Vapo Oy, tel. +358 40 072 6727
Jarmo Santala, CFO, Vapo Oy, tel. +358 40 801 9191
Ahti Martikainen, Director, Group Communications & Public Affairs, Vapo Oy, tel. +358 40 680 4723